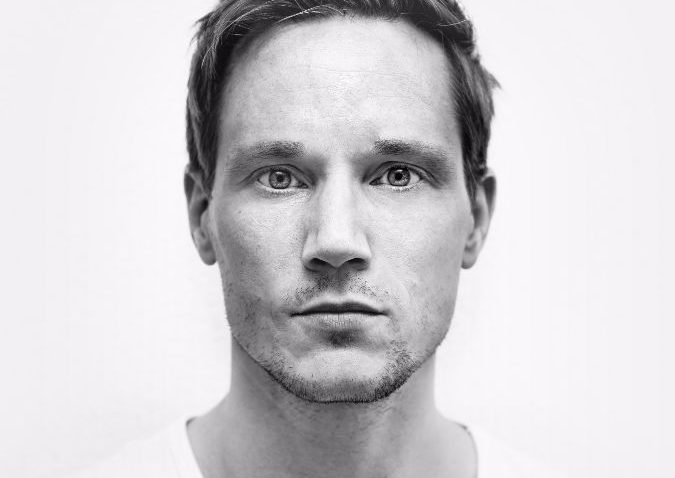 I have to write a funny and exciting article. But my day is a normal working day. But some situations are very funny like bursting eggs, not symmetric ears and strange clients.
In my work experience, I visited a photograph studio. My work experience I do at Babsis Atelier. I describe a normal work day of me. At 9.30am my work started. In the morning are not coming many people, in this time we retouch photos and work at pictures. We make the photos brighter or darker. We make away pimple out of the face, and cut the pictures at the computer. At 12:30am I had break for two hours. In this time, I go in the Leine Centre which is across from the photo studio. After my break are coming many clients for photos for the pass, for family pictures or for application photos. At 5:00pm not many clients came to make photos and then we retouch again photos. The photo studio close at 6:30pm and then I drive home.
My days are all very similar, but at all days it gives highlights and very special customer request. But I like work very much.
T.Hel