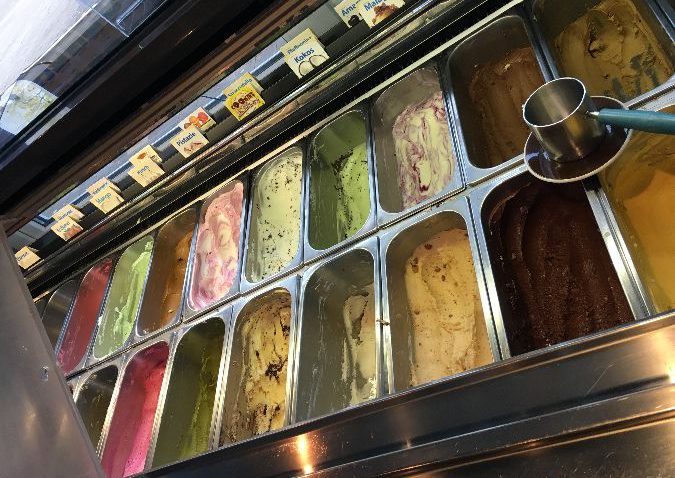 During my two weeks of work experience I was in an ice cream parlour. I had been searching for a good place for my work experience for a long time. First, I was looking in other areas but finally I made the decision to choose this direction of work.
Every day I had different tasks to do, like serving guests, making various ice cream cups, coffee or other different drinks. On day I also helped to make ice cream which was very cool! During these two weeks I liked that I had to deal with so many different people because they all were so nice to me. I was also integrated very well what made my work experience very pleasant. All in all, I can say about both weeks there are just positive things to tell and nothing important negative happened.
For everyone who will have his or her work experience in the near future, just be open minded and friendly and if you have any problems, tell your teacher or your `boss` and everything will be great.
R.Gdm