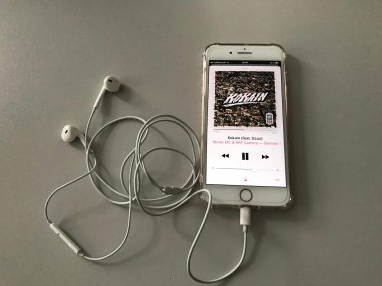 Music plays a big role in my life and literally, I can listen to every genre, but mostly I listen to German Rap. At the moment it's more successful than ever.
Today, German Rap breaks many records, as you can see in the rapper Capital Bra. He is the only artist in Germany, who had six number-one-singles within one year, that's why he's right the most successful German singer in this century now.  Also, the rapper Bausa has much successes with his track "Was du Liebe nennst", for example, it's the only diamond German rap single.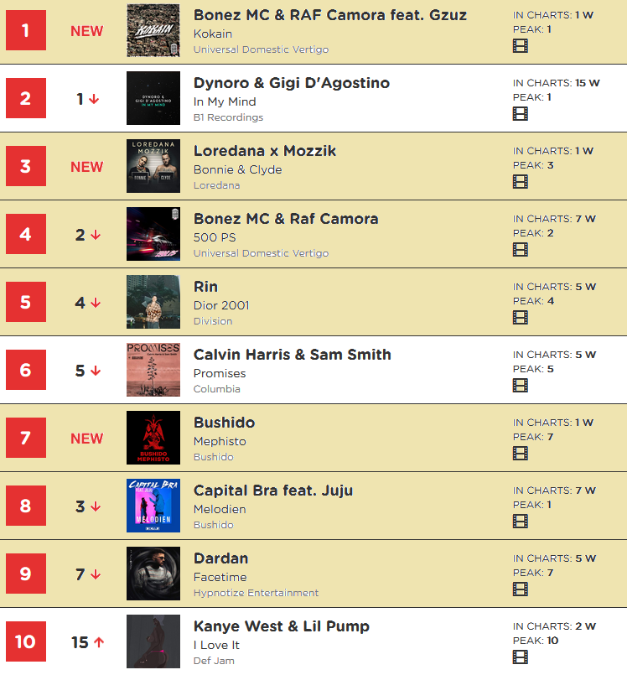 If you look at the German charts from 21st September 2018, you will see that there are seven German rap songs included in the top ten. Even the number one is a rap track, but in 2018 it's nothing special: Out of 38 weeks there was a German Rap Song at the top of the charts 14 times, however only the song "Berlin Lebt" by Capital Bra and the current number one with the controversial name "Kokain" by Bonez MC & Raf Camora ft. Gzuz are hardcore rap tracks. The other tracks are more melodic, have sung hooks and mostly use auto tune, that's exactly the reason why I think Rap is getting more attention, because it sounds more and more like Pop.
The opinions are split, if that is a good development. Many people in the scene complain that this is not the classical rap, but just as many like this melodic music.
I like both, because the lyrics are more important to me and I think, in general, it's a good to have a lot of variety in German rap.
M.Rvk