I was standing on an escalator. The stairs were rolling down, until I arrived at the underground station. I pushed my way through the crowd. I got on the train and sat down. The train drove towards the city centre. It stopped and I got out. I went up some stairs again and then I stood there – motionless – in a big city in another country.
From 25th to 30th September I was on a class trip in England for the first time. Two of these days I spent in London. I have never felt so excited to see a city. The sights that I visited and saw were so stunning and interesting. London is the most beautiful city I've ever seen. Furthermore, the inhabitants are very nice and friendly as they are used to the visit of tourists.
In London, the capital city of England and the United Kingdom, live more than 8 million people. By 2013, there were 16. 8 million tourists in London.
In September the weather is very varied. That means that it can switch from one moment to the next. It could start raining every second, but this is not a problem, because you want to do sightseeing and that is something you can also do indoors. The river Thames is 346 kilometres long and flows through London and two other cities. On the gigantic river, you can make a boat trip, where you will pass by some sights.
The underground system is very easy in London. Everything is signposted and easy to understand. The trains run at short intervals. That's why it's no problem if you miss a train. It's very relaxing in London. You can get easily from one point to another. For example, Oxford Street. It's a street with many shopping boutiques. On Oxford street you get a lot of things, I spent a lot of money there. If you have your shopping bags with you, you can easily get home.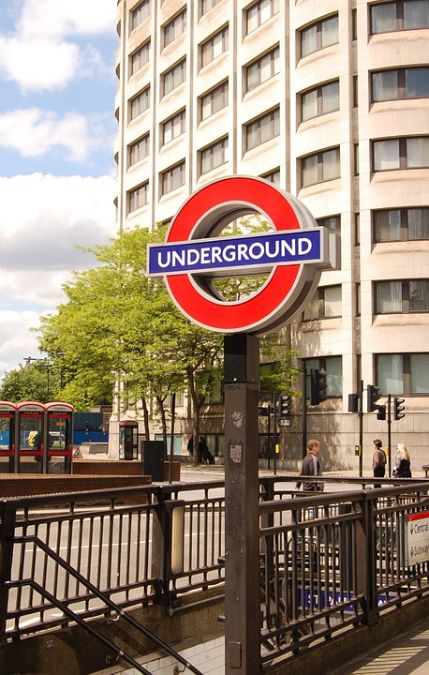 The flights to London are not that expensive.  
The cheapest flight right now costs 60€ from 
the airport in Hanover to London's airport. 
You can fly directly to London without a stop 
inbetween. There are also other flights, but 
mostly with a stop or they are more expensive. In  
London you can get a hotel for just 20€ per night. 
These hotels are often in the centre of London. 
So it's very easy to get around in the city.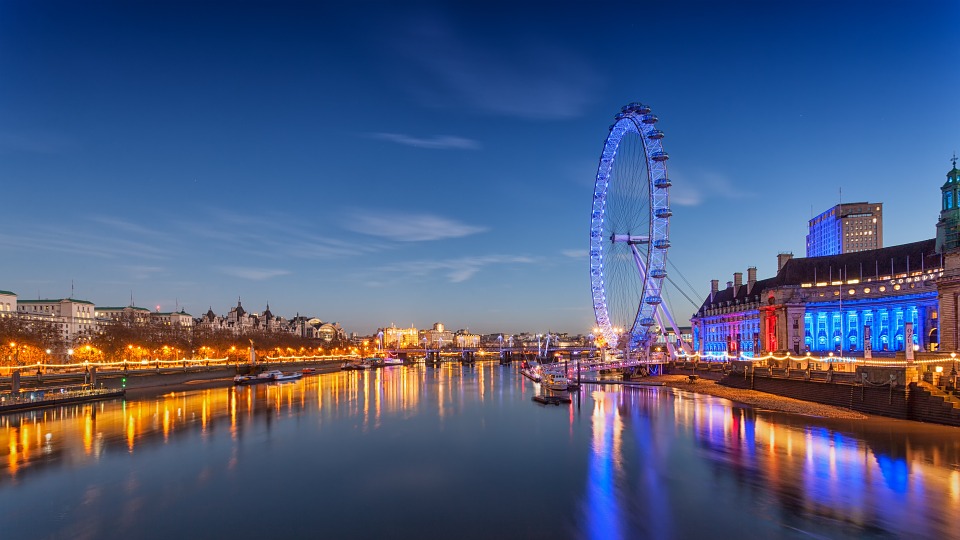 London at night looks very beautiful. You can find many pictures on the Internet, often it's very colourful. Every sight has different colours. In this atmosphere you can really relax. This often results in very nice photos. London in the evening looks different than in daytime. I couldn't experience this event, but I think it looks better than on pictures.
But even better than that, I was able to see a lot of sights, like Buckingham Palace, London Eye, Big Ben and Tower Bridge. The sights I saw were so special. For example, Buckingham Palace, if I could, I would definitely go inside.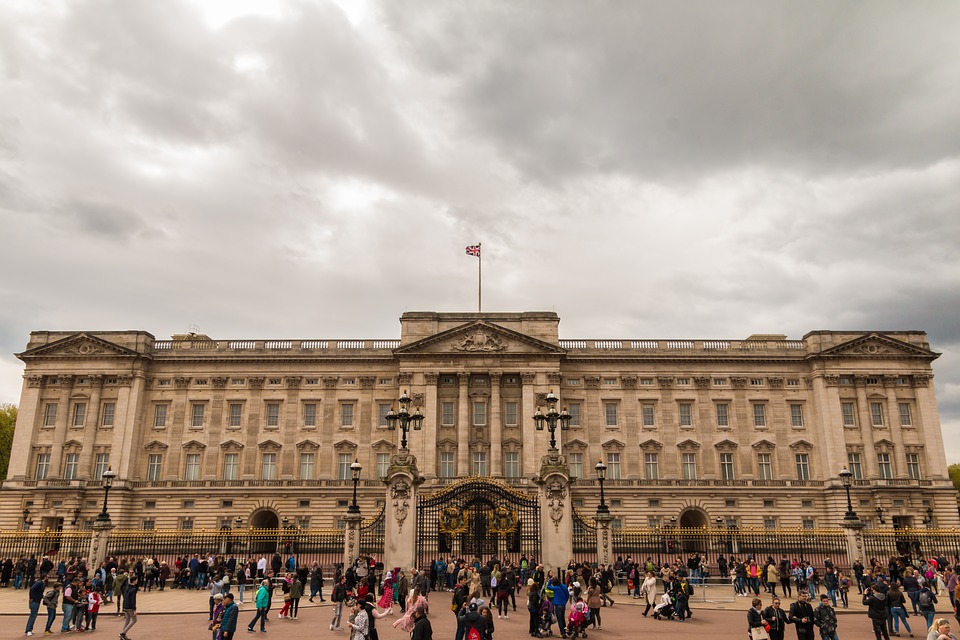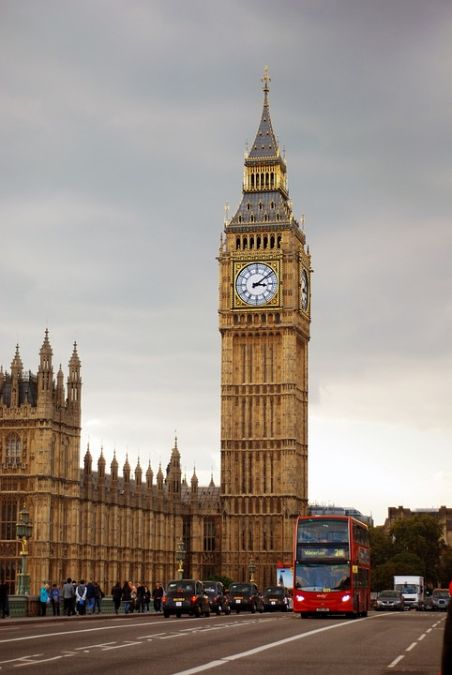 Special for this country are the telephone boxes. These are so different to Germany. In Germany they are yellow, but there are only a few left to see. In London they are red and you can find them in every street. If you are interested in photos, you could make some funny pictures in the box. I made one and that was so much fun, because everyone around is staring at you. The bus sign of an underground station and the mail boxes are also red.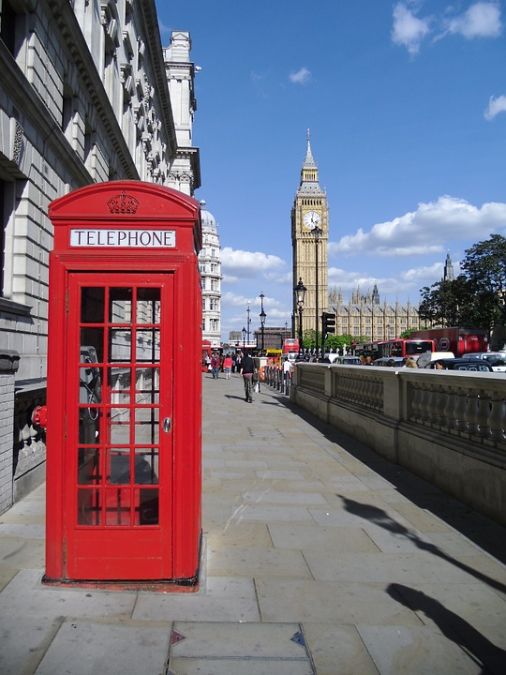 What I don't like about London are the pushy sellers who want to get rid of their things. They start talking to you when you don't actually have time. Besides, it's relatively hard to get rid of them. The city is very clean. I didn't see garbage lying on the ground. I liked the buildings, because they were very beautiful. Some of them were partly decorated, but sometimes a little bit too much. I also liked the atmosphere a lot. Nobody was mean, everyone was really nice and understanding. But some were in a hurry and hit on someone by mistake. For example, on the escalator to the underground station. The escalators were really long, so you asked yourself how long you got to wait until you arrive, but it is absolutely funny if you have friends with you. Without a map of London and the underground, it's very difficult to find out where you are and where you want to go. Of course, you can ask someone, but it's easier if you got a map.
By R.Jns