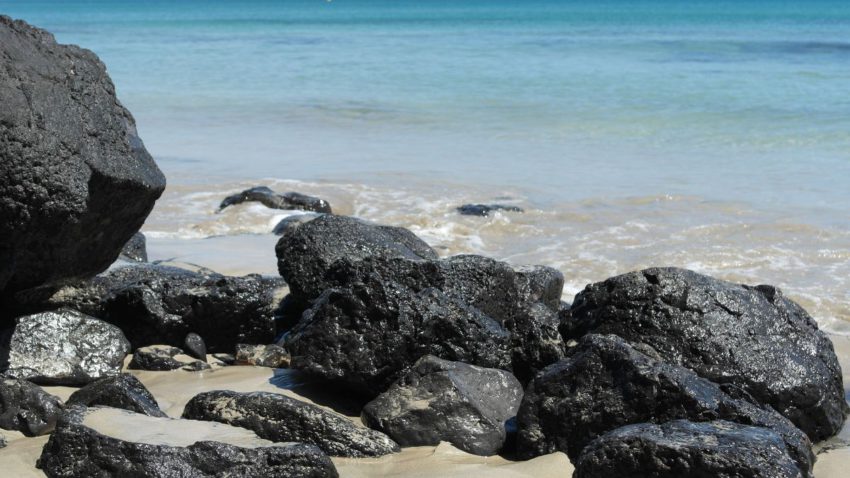 First time I went to Fuerteventura I was three years old and just excited to start travelling. At this young age even the flight was super thrilling. Arriving at the airport, stepping onto the hot island, rolling my huge suitcase behind me I was starting a big adventure on an island which has become my favourite.
Originated 20,6 million years ago
Country affiliation: Provinz Las Palmas
Atlantic Ocean
Area: 1660 km2
Population: 109.596
Currency: Euro
Capital: Puerto del Rosario
Language: Spanish
Travel time: Summer
Travel expenses: around 86 euro per day
Fuerteventura is one of the Canary Islands. Nobody really knew where the name came from, but people also say "the strong wind island" or "island of strong adventures". Fuerteventura, the largest and the oldest of the Canary Islands, is only 100 km away from the African coast and makes you sweat a lot. With over 3000 hours of sun per year it is a wonderful place for vacation and my favourite because of the wonderful water and the golden sand. Especially Jandia, which is one part of Fuerteventura and where I personally went many times, always stuns me.
Jandia is in the south of Fuerteventura and has one of the most beautiful beaches according to my opinion. I mostly travel to Jandia when I just want to relax. I spend most of the time at the beach reading a book or just chilling in the water because the beach is the most beautiful place there. Moreover, it is also amazing and relaxing to just take a walk along the shopping streets with their little shops and boutiques. I already bought a lot of bits and pieces in one of those shops because they are so antique and beautiful.
I could not imagine that I like a place so much that it becomes my favorite to travel to. It surprises me every time anew how versatile this island is. Travelling there a couple of times it wasn't boring or less exciting so it is definitely a part of my childhood. It is lovely to walk down the long streets between colorful flowers, bushes and also big palm trees. Besides that, you must visit the old weekly market where you can find literally everything every Wednesday.
On the streets or in little alleys you mostly meet smiling people in front of their houses or dancing in little pubs or bars. This always raises just an amazing feeling and atmosphere especially because in and around Jandia there are only tiny places which are not crowded with tourists. In the southernmost part of Jandia there is a fishermen village with a beautiful harbor and a station for turtles. You can feed them and watch them, it's a tiny place but it is worth a visit.
To talk again about the amazing view, on the Internet you can find a long series of beautiful pictures of the beach and sea, which is so clear that you can definitely see everything beneath you while swimming in the water. A lot of walls in my home are hung with these pictures about the sea and the landscapes because they are beautiful to look at.
I would go back anytime again!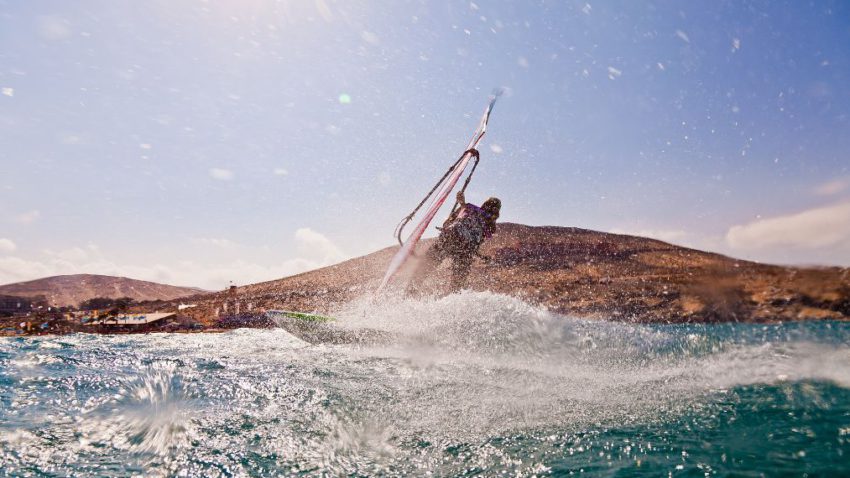 text: R.Gdm   photo: pixabay